Best practices
Making the Most of your OpenFender Profile
Good:
Complete your OpenFender Profile with detail and photos to connect with fans, supporters and racing enthusiasts
Flash your personal QR Code to people you meet at the track and racing events
Tell your friends and supporters about your OpenFender profile and how they can support you there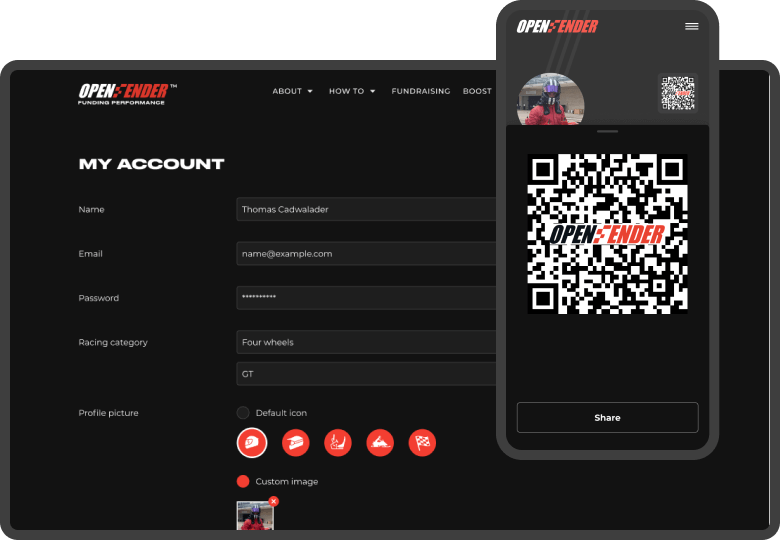 Better:
Share your QR Code on your Instagram, Facebook, Snapchat and other Social Media, encouraging your fans, friends, supporters and sponsors to fund you
Update your profile regularly with new photos, upcoming races and past results. Make your OpenFender profile your personal racing homepage.
Create new campaigns with specific fundraising / sponsorship goals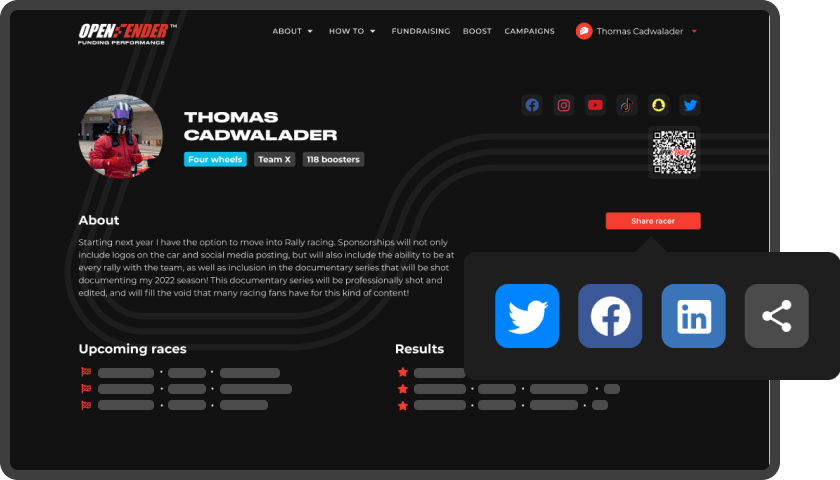 Best:
Thank your supporters and let them know how their funding impacted your racing
Repost and update your OpenFender QR Code and Fundraising goals and accomplishments across your social media
Print your QR Code on your Hero Cards and hand the out at races, events and whenever you interact with potential supporters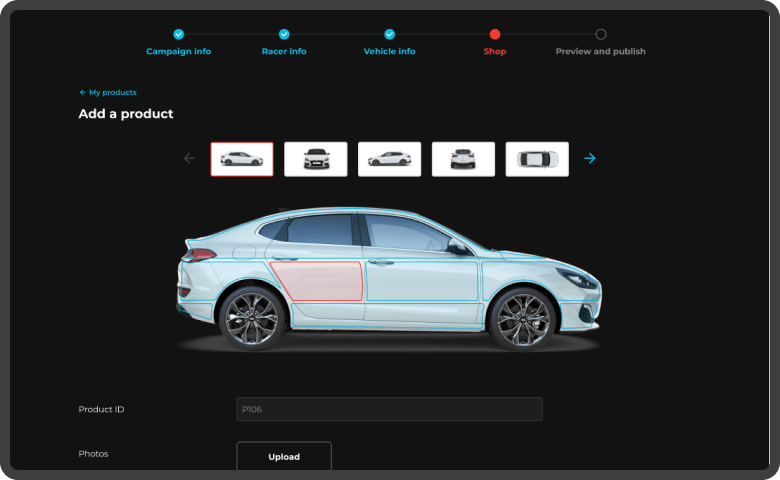 Next Level:
Print your OpenFender QR Code on stickers, hats and t-shirts [coming soon!] and put those stickers EVERYWHERE - on your car, bike, racing machine, helmet, toolbox, laptop, phone, etc.
Let big donors put their logo on your ride
When you hit that podium shout it out! Let new fans and sponsors know how to continue being part of your winning team.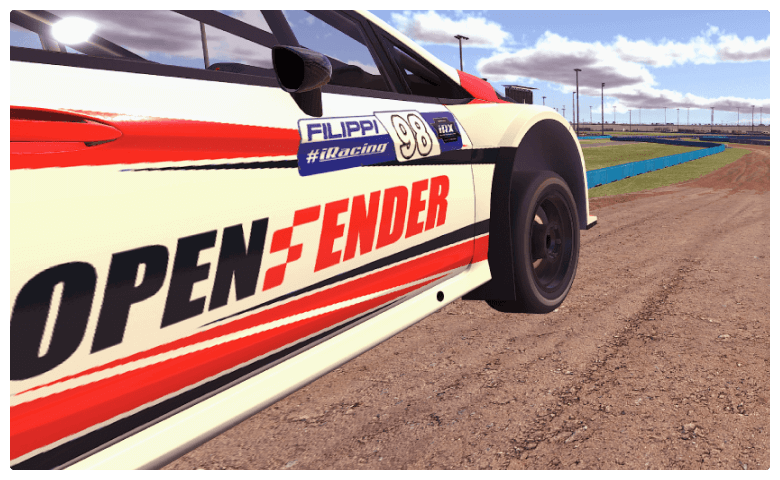 Contact: [email protected] for questions or tips
Get started